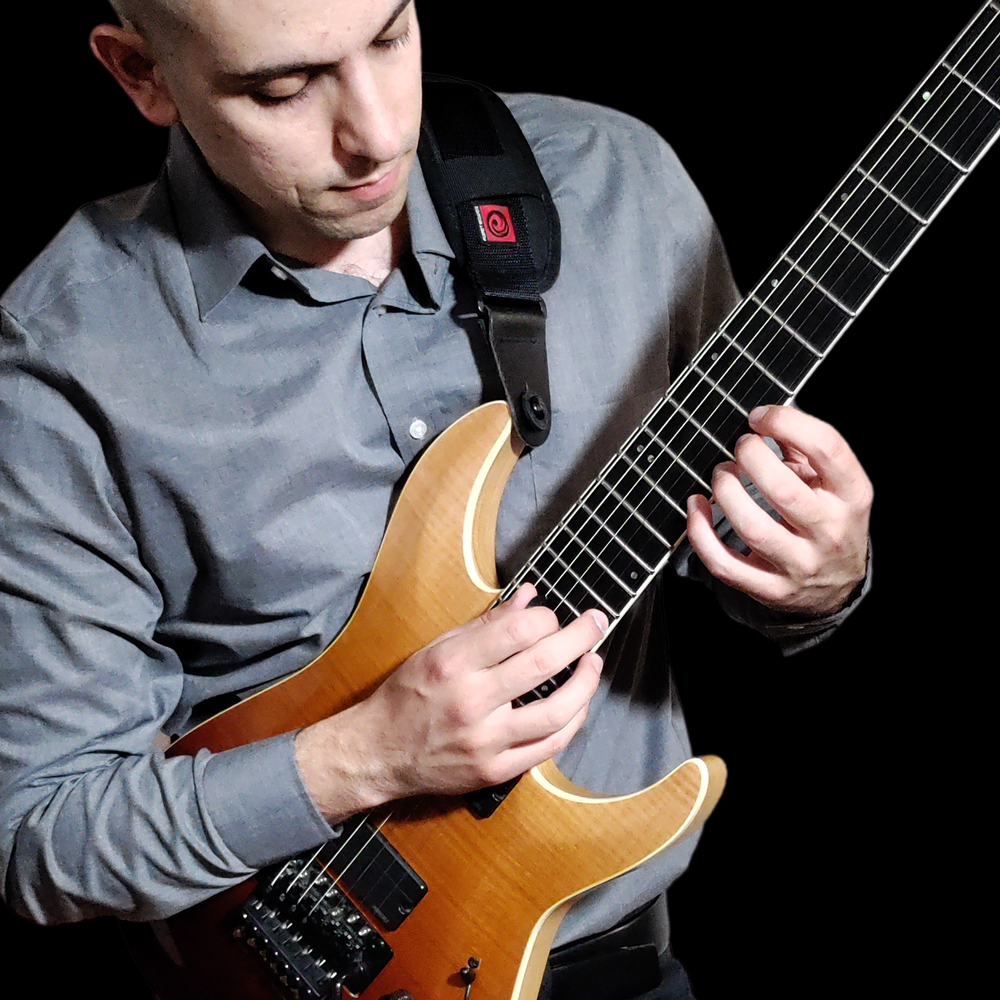 Amar Alhoch is a guitarist and composer from California. He has been playing guitar for most of his life but began sharing his practice videos to Instagram in March of 2020. He captured the attention of the guitar community with his technical and compositional skills while also sharing valuable insights to learning the guitar. In under 2 years he has accumulated a following of over 50,000 and continues to reach up to 2 million people monthly with his top videos each hitting 1-2 million views on Instagram and TikTok
Amar released his first album "Theory Between" on November 12, 2021. "Theory Between is a personal exploration that focuses on bringing the music inside my head to reality. Every song is meant to be a journey, taking the listener through the ups and downs of life" 
Special thanks goes to Mattias Ohlsson for the mixing and mastering on Theory Between.